05.19.2023
|
News
AFEELA meets Daft Punk Random Access Memories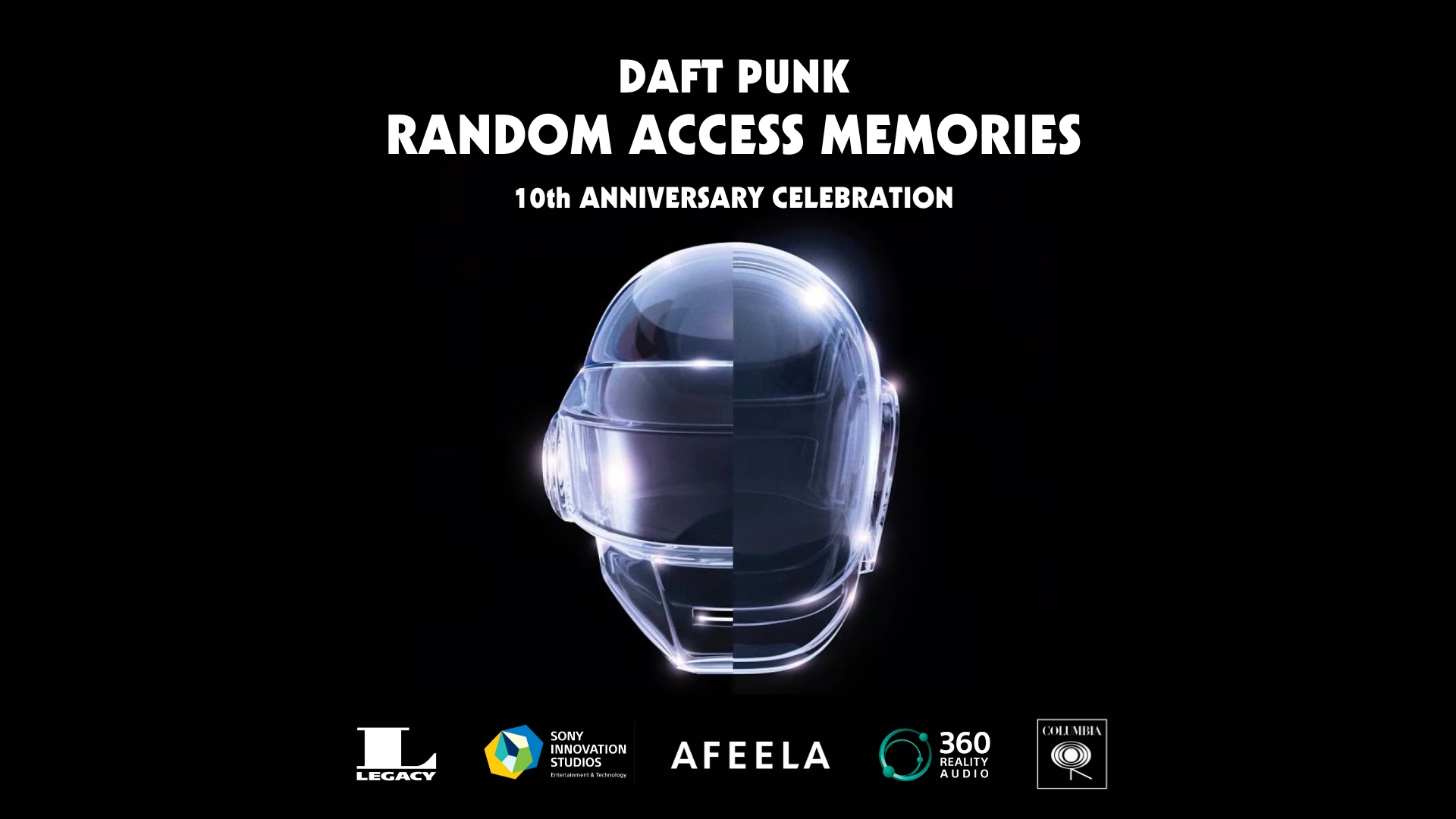 Daft Punk, an electronic music duo comprised of Thomas Bangalter and Guy-Manuel de Homem-Christo, have created a legacy of some of the most famous dance and pop tracks in history employing state-of-the-art technology.
We, AFEELA, aiming to transform mobility into an entertainment space using cutting-edge technology, deeply resonate with their musical approach. Together with 360 Reality Audio (360RA), Sony's 360 Spatial Sound technology that enables an immersive music experience, we joined a collaborative event featuring music from Daft Punk's Random Access Memories 10th Anniversary Edition at Sony Innovation Studios located at the Sony Pictures studio lot (Culver City, California, USA). AFEELA Prototype that integrates a 360RA sound system provided a premium listening environment where music surrounds you in the realm of mobility.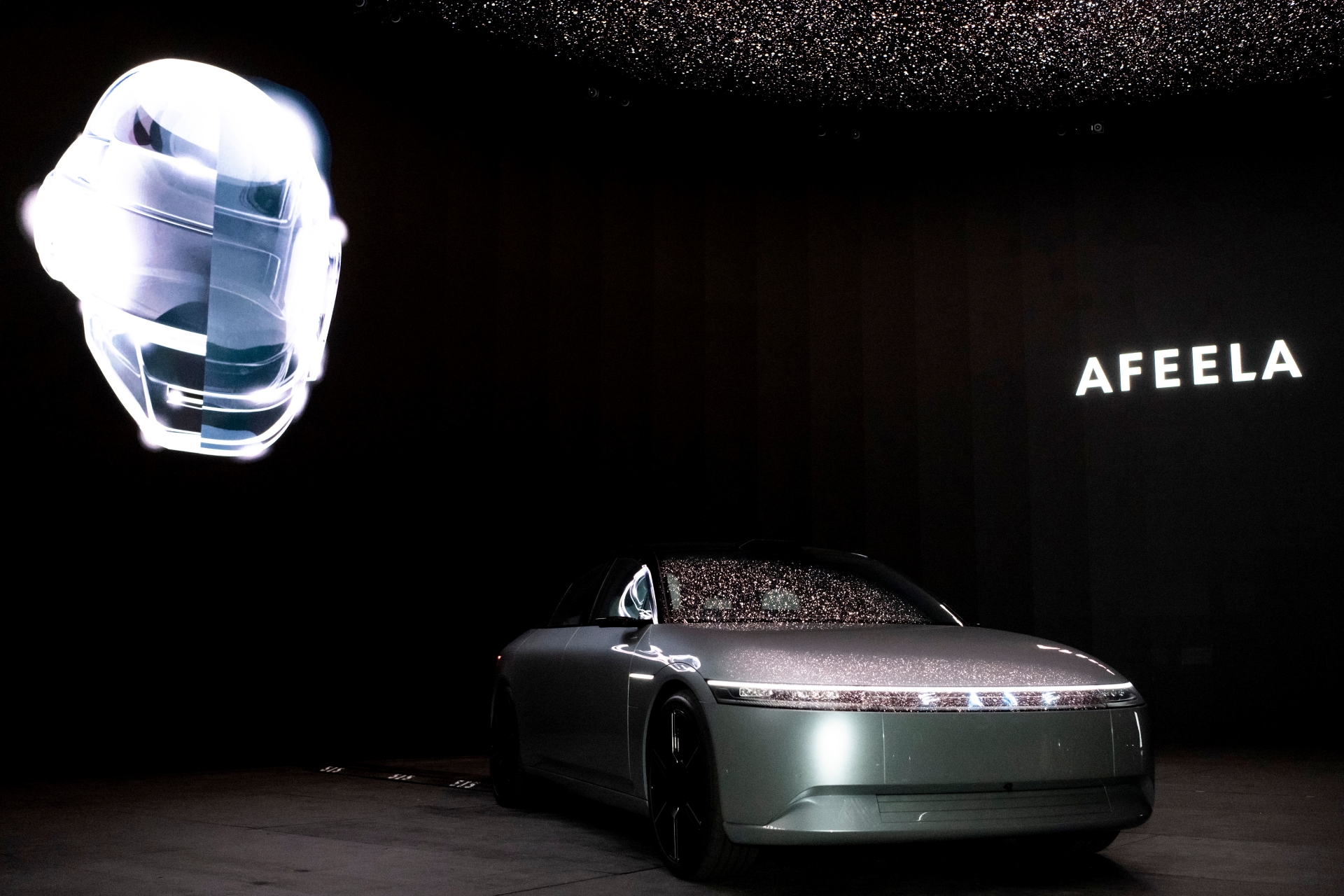 The date of the event, May 17, 2023, marks a special day as it commemorated the 10th anniversary of the release of "Random Access Memories," an album by Daft Punk that achieved worldwide success, including winning five Grammy Awards.Preceding this, on May 12, the Random Access Memories 10th Anniversary Edition was released, which has evolved into an album featuring 360RA.
At this momentous 10th-anniversary milestone, we provided the AFEELA Prototype as a private music space where event attendees could experience Daft Punk's 360RA mixes. Various music industry guests and creators participated in the event, immersing themselves in an engaging audio experience created by 360RA technology and sharing their feedback. Exciting ideas exchanged during the event have brought us valuable learnings, enabling AFEELA to lead the way in next-generation entertainment.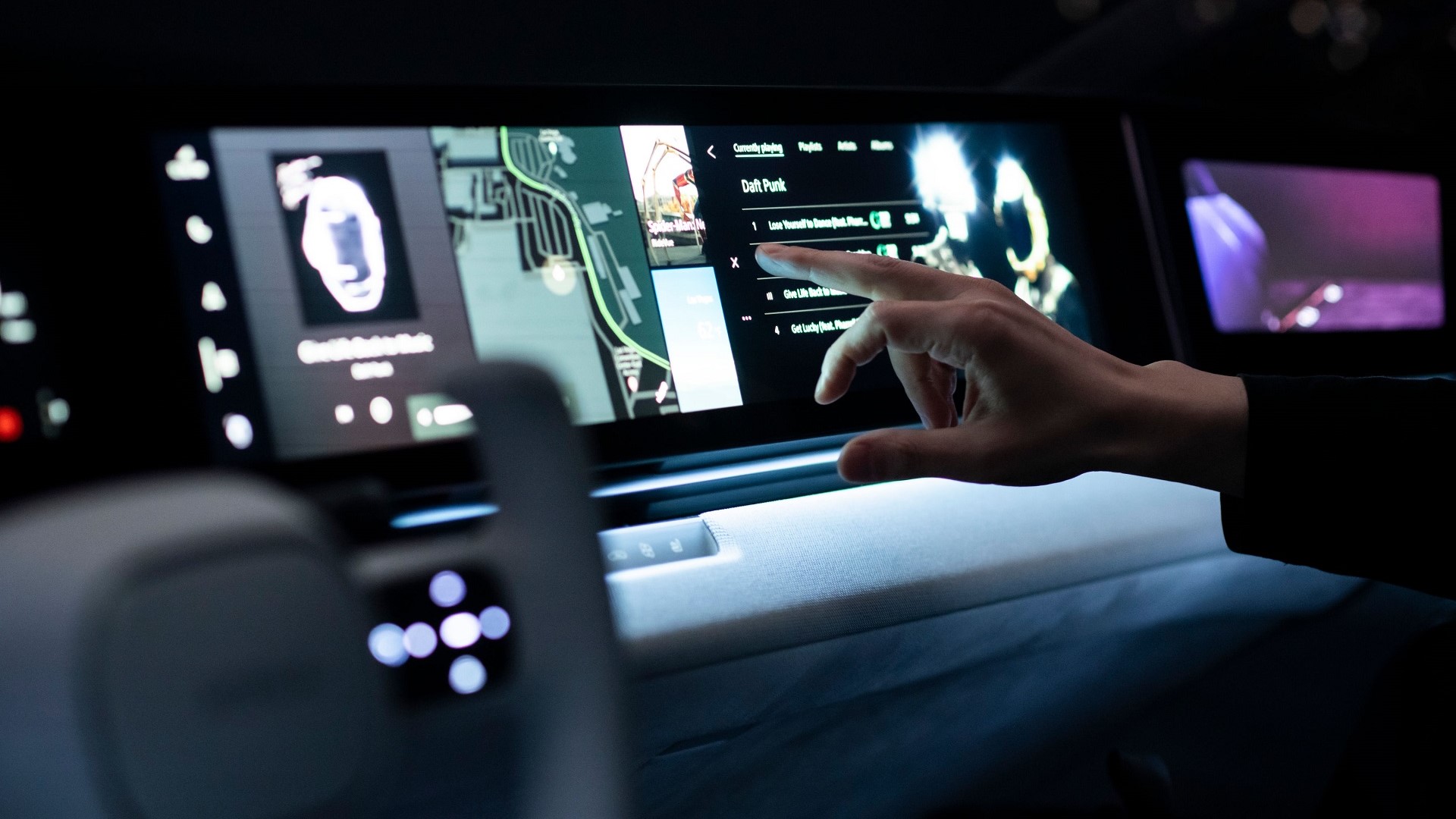 We will continue to join hands with diverse people around the world, share inspirations, and create new mobility and services by actively embracing cutting-edge technologies.
For details about AFEELA Prototype:
https://www.shm-afeela.com/en/prototype/
Daft Punk:
Daft Punk, the acclaimed French electronic music duo of Thomas Bangalter and Guy-Manuel de Homem-Christo, achieved global success and won several Grammy Awards. Their album "Random Access Memories" won Album of the Year in 2014, featuring the hit single "Get Lucky." They became known for their iconic robot personas and trademark helmets, which added to their enigmatic image. However, in 2021, Daft Punk announced their split, marking the end of their active collaboration. Despite their departure, their Grammy success, critically acclaimed music, and distinctive visual style have left a lasting impact on the electronic music scene.
360 Reality Audio:
360 Reality Audio is a new immersive music experience using Sony's 360 Spatial Sound technology. Dynamically place and control individual sounds in a 360 spherical sound field and immerse listeners in sound from all around.
Sony Innovation Studios:
Sony Innovation Studios (SIS) seamlessly merges the real and virtual worlds, enabling storytellers to create compelling stories within our LED virtual production stage located at the heart of Sony Pictures' studio lot in Culver City, California, USA.