10.20.2023
|
News
Meet AFEELA, An unveiling event in Japan:
Message from Representative Director, President and COO Kawanishi and the creators' session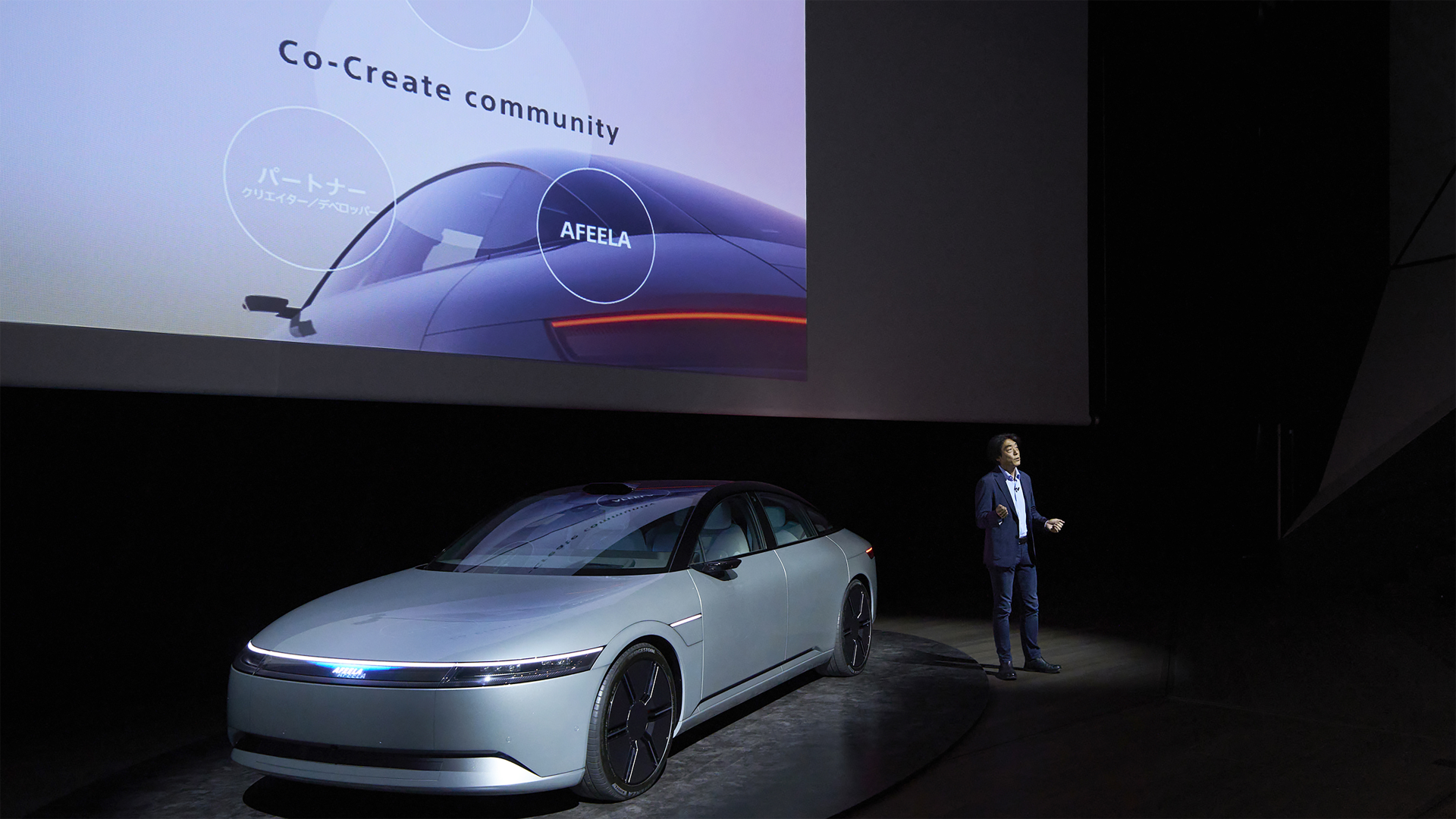 On Tuesday, October 17, Meet AFEELA was held at Toranomon Hills Station Tower's TOKYO NODE HALL to unveil the AFEELA Prototype, which will make its first appearance in Japan to media and guests. Representative Director, President and COO Kawanishi gave a presentation about the Sony-Honda Mobility (SHM) company from its establishment to the current prototype.
SHM demonstrated the AFEELA Prototype at this year's CES to people involved in movie, music, and other forms of entertainment, maintaining a dialogue with external creators and developers, including discussions with Qualcomm Technologies, a strategic technology partner. Kawanishi said he is actively creating communities with people from various fields because he wants to change mobility and evolve the service into one that connects mobility and society through the concept of "exploring new relationships between people and mobility."
The Open Mobility Development Environment
The newly announced initiative is the AFEELA Co-Creation Program (tentative name). This initiative of open innovation is where creators and developers work together worldwide to make new mobility experiences. Examples include the utilization of interface such as external Media Bar displays and in-cabin Panoramic Screen, customizing the theme on a dashboard and the sound source of e-motor while driving, as well as the ability to overlay unique metadata on the map of navigation app.
To provide more unique services, AFEELA will provide as much information as possible that can be disclosed, such as vehicle and driving data. Cloud APIs will also facilitate server-to-server connections in the cloud. Through these efforts, we will open the digital world to creative expression where creators and developers can fully experience AFEELA as a digital gadget, and users can continuously evolve AFEELA as a one-of-a-kind entity. Through these initiatives, the company aims to change mobility, contribute to the evolution of services that connect mobility and society, and explore the relationship between people and mobility in a broader, more profound, and more open way. More details in the future.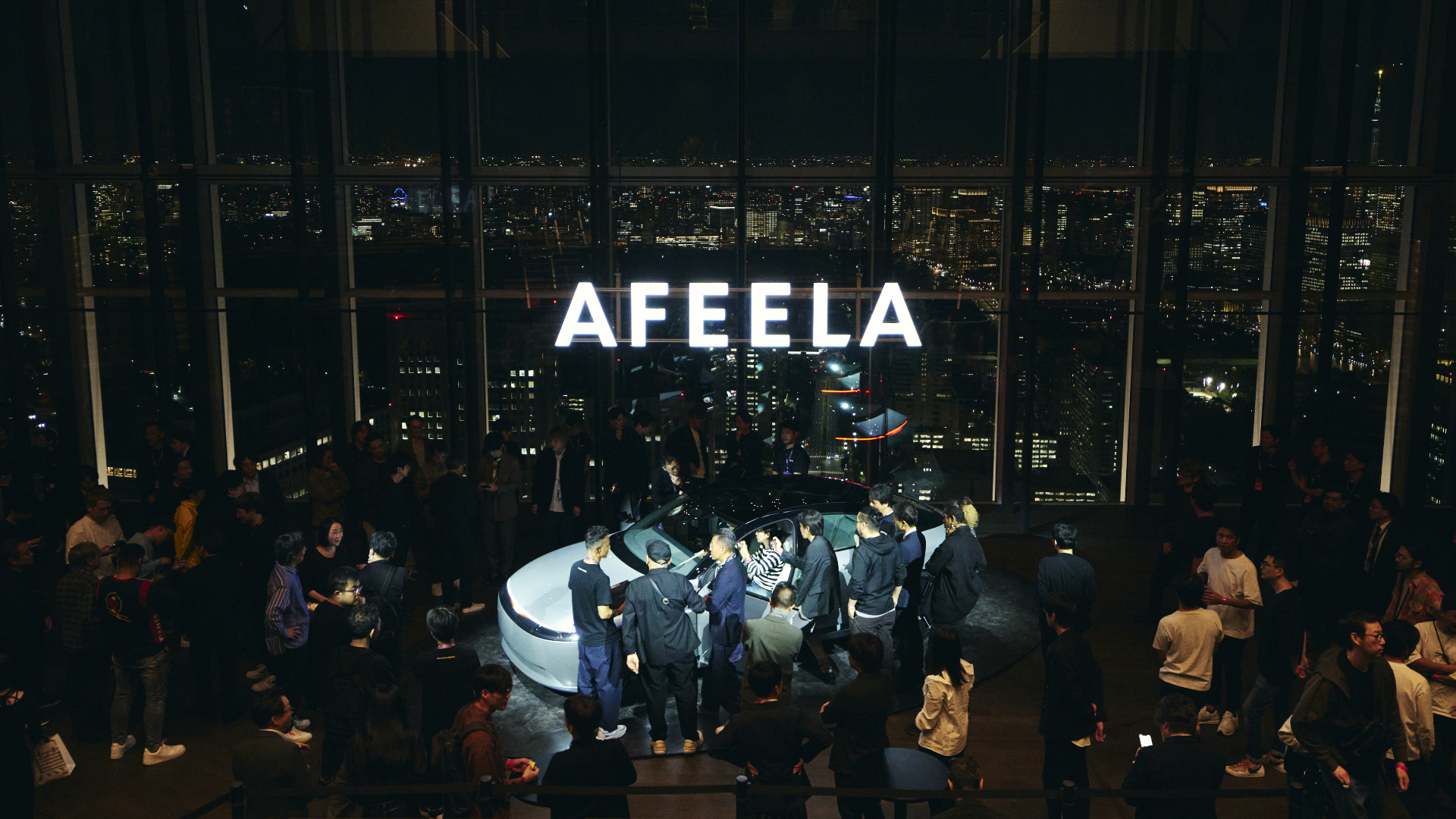 The presentation to creators and developers
Visitors who experienced the AFEELA Prototype included Tetsuya Mizuguchi, Shinji Kawamura, and others. They are prominent figures in the Japanese creative industry, and some of you may know them. Mr. Mizuguchi said, "I see the car as a combination of diverse technologies. It's a space where we experience and enjoy activities, relaxation, and excitement. Soon, we will demand more three-dimensional sensations from our cars. A passenger's behavior in the car can trigger a synesthetic experience with visuals, sounds, and touch. It's almost like an extension of oneself and a space of pleasure inside the car."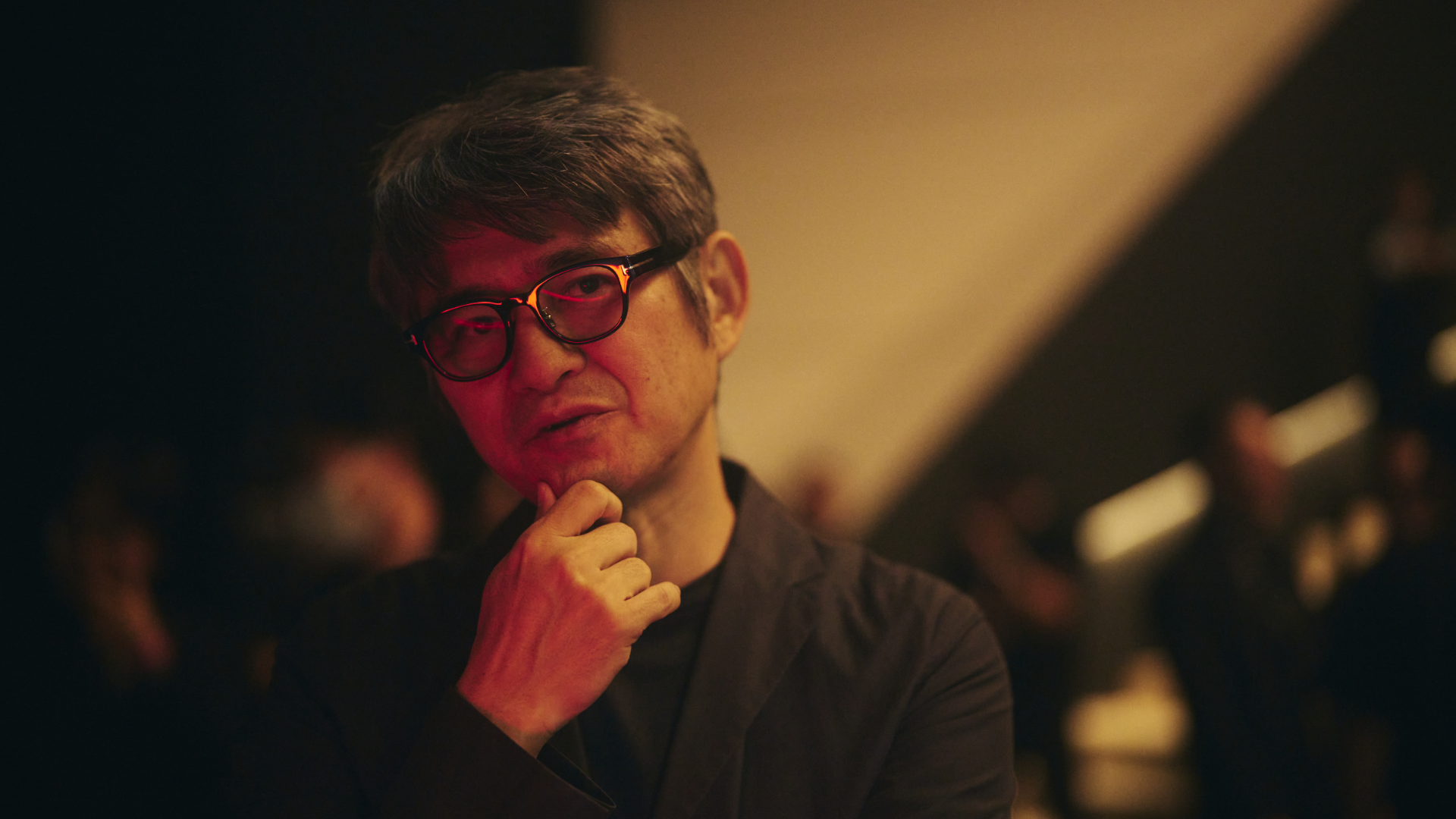 Kawamura commented, "It's like a drivable smartphone. I especially relate to the Affinity element of it. From a medical perspective, advances in automated driving and personalized software will allow more people to drive, regardless of physical limitations. I'm excited about this Sony Honda joint venture and look forward to open collaboration opportunities. I also look forward to more updates as this vision comes to fruition right up to its launch." He also expressed high expectations for future product development releases. This event also opened the door to exploring future collaborative possibilities with SHM, sparking many creative ideas.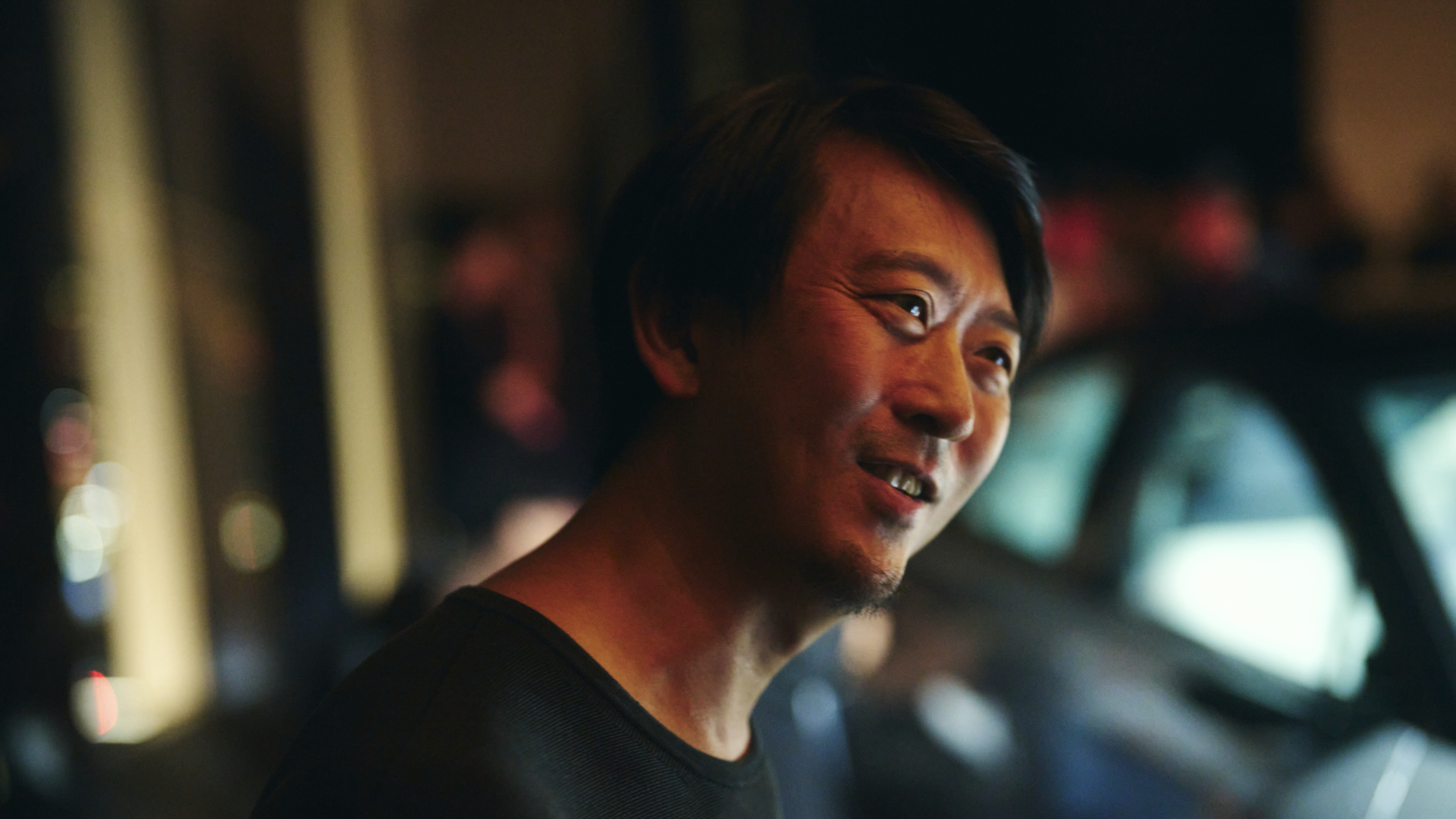 The show will be open to the public at the JAPAN MOBILITY SHOW 2023 from October 28 (Saturday). We invite you to visit, exchange ideas with our staff, and think together about the personalized mobility experience of the future. We want to provide an opportunity to unite and envision a "new relationship between people and mobility.
https://www.shm-afeela.com/en/jms/2023/